Recent Integrated Case Studies
---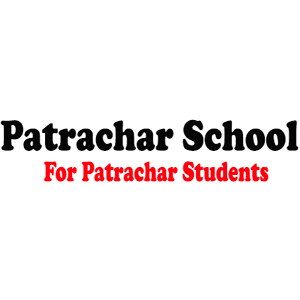 CBSE Patrachar Delhi
CBSE Patrachar is a leading academic of Capital City Delhi, involved in providing education of patrachar mode to those students who don't want to lapse time and continue learning with current session. Providing quality teaching and academic excellence, we invite class Xth and Xllth students to join our special classes and courses to earn skills under guidance of top rated faculties.
Client : CBSE Patrachar Delhi
Industry : Education
Services : Web Designing and SEO
Case Study Term : December 2015 – June 2016
Background : CBSE Patrachar Delhi is a topnotch center of learning. They prompted the help of Innovative Digital Marketing to take them to next level through SEO, SMO, Display Advertising and more specifically in this case study.
---