Recent Integrated Case Studies
---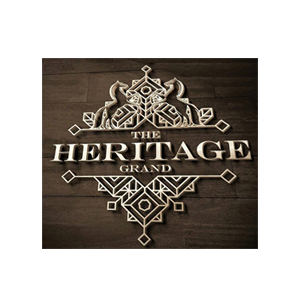 The Heritage Grand
The Heritage Grand is a prominent providers of affordable banquet hall in delhi, caters all latest designed banquet hall to make the wedding ceremony rocked. We are pleased to provide the banquet hall services according to customer's choice under their budget. Our budget banquet hall in delhi is perfect to the people of all classes.
Client : The Heritage Grand
Industry : Banquet & Wedding
Services : Web Designing and SEO
Case Study Term : February 2015 – On Going
Background : The Heritage Grand is a widely renowned budgetbanquet hall in delhi. They are driven to next level by the help of Innovative Digital Marketing through SEO, SMO, Display Advertising and more specially in this case study.
---