Recent Integrated Case Studies
---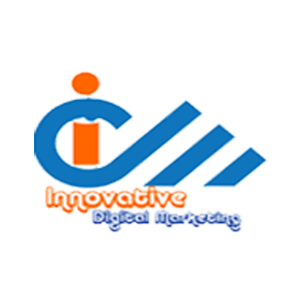 Innovative Digital Marketing
Innovative Digital Marketing is a key website development and SEO Company, catering high end solutions to clients from different industries. Our web development team is experienced and highly skilled; just produce the results as per demand of our esteemed customers. We are also renowned for digital marketing services and providing affordable SEO services to promote client's business with fetching ranking and traffic on top Search Engines.
Client : Innovative Digital Marketing
Industry : Design/Development & SEO
Services : Web Designing and SEO
Case Study Term : December 2012 – On Going
Background : Innovative Digital Marketing is a renowned website development firm, situated in Delhi. They are incited to next level by the help of Innovative Digital Marketing through SEO, SMO, Display Advertising and more specially in this case study.
---