In the ever evolving world of digital marketing, there are only a few platforms that have made the best use of YouTube for marketing. With billions of users, YouTube can be the best marketing platform for your business and the tasks that you are involved in. YouTube marketing has become one of the most robust platforms for the brands to connect. It has become the right choice for building lasting relationships with the audiences. One of the powerful digital marketing agencies that has been known for providing you with an enhanced level of service quality in YouTube marketing in Delhi is Innovative Digital Marketing, widely known in the local market as IDM.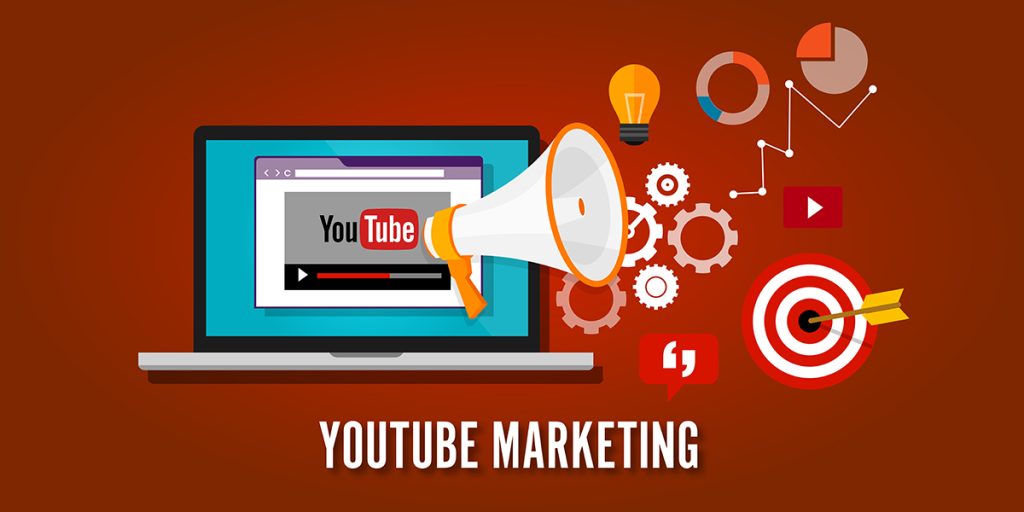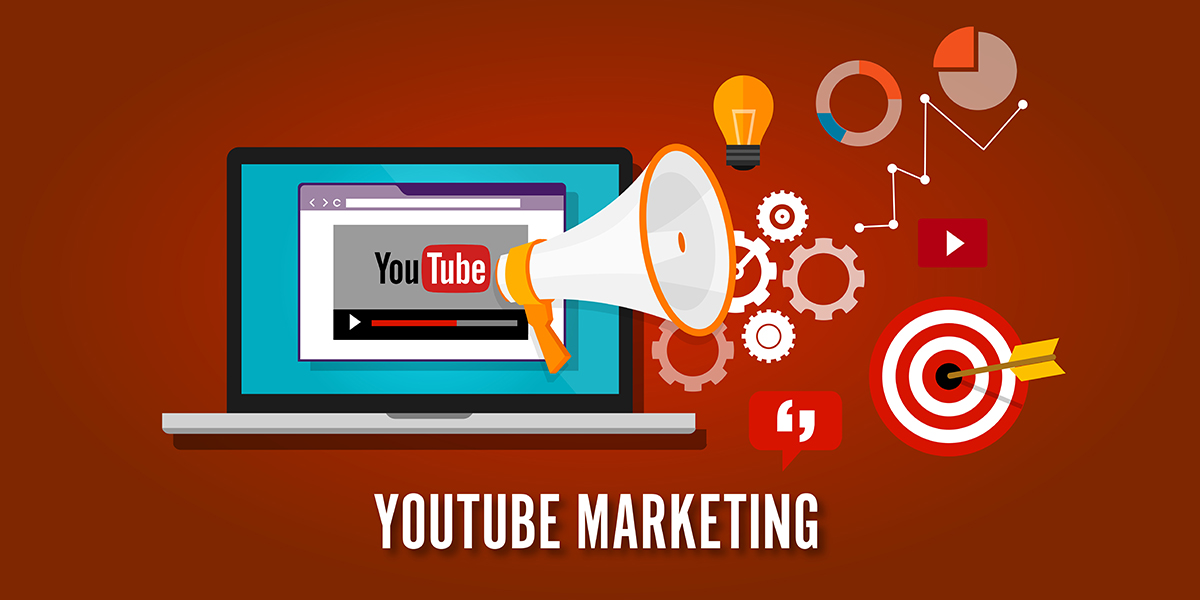 IDM Helps You Get the Best Advantage of YouTube For Marketing
Videos have been one of the most prominent modes of content that people have a strong connect to. The platform has become the best choice for marketing purposes due to the following reasons –
It offers an excellent means of a visual storytelling. This can help evolve emotions and build stronger connections.
It lets you get a faster and broader reach. YouTube has a reach of over 2 billion logged in users. This can be a huge audience base for the brands to reach out to.
Better searchability is yet another strength offered by YouTube. After Google, it has the second largest reachability. If you optimise your video content, you can hope for better indexing, and there would be a better chance of your content being watched by the consumers.
IDM Focuses On An Enhanced Marketing Approach
At Innovative Digital Marketing, the agency is known for enhancing your YouTube marketing effectively.
Some of the ways that IDM can enhance your YouTube marketing can include :
They help you with strategic content creation – IDM focuses on your brand's goals, target audience, and unique value proposition. They make sure that every video that they create aligns really well with your marketing campaign.
They help create a compelling story – The team of content creators and video geographers with IDM help create compelling content. The storytelling is the heart of an effective YouTube marketing, and IDM focuses on how to spark emotions and connections.
They focus on data driven insights – IDM focuses on the strategies that are driven by data. They dive deeper into the YouTube analytics and try to understand what needs to be adjusted. This knowledge helps them refine the approach and optimist the content accordingly.
They help create a community – YouTube is not just about creating content and reaching out to the audience. It is all about building a community of ardent followers. IDM helps you engage with your audience, and this is done through comments, responses, and engaging content that resonates with your audience.
YouTube marketing is a journey that requires a full-fledged strategic planning. That is where a digital marketing agency like Innovative Digital Marketing can prove to be handy. It is backed by the data supported decision making, thereby making it an apt choice for YouTube marketing at its best.
Innovative Digital Marketing, if you are new to it, is a popular and a leading Web Development/ Designing and Digital Marketing Solutions Provider for corporate clients, small and medium sized businesses, and academic organisations. Based in New Delhi, they are in several areas of business development that include website development, digital marketing, search engine optimization, and social media optimization. They have been regarded as the best option for helping you reach your target audience with minimal effort.
Book an appointment with IDM today and reap the benefits of their expertise to take your business to newer heights. You can unleash the potential of your business by being able to achieve the best with an innovative YouTube Marketing.